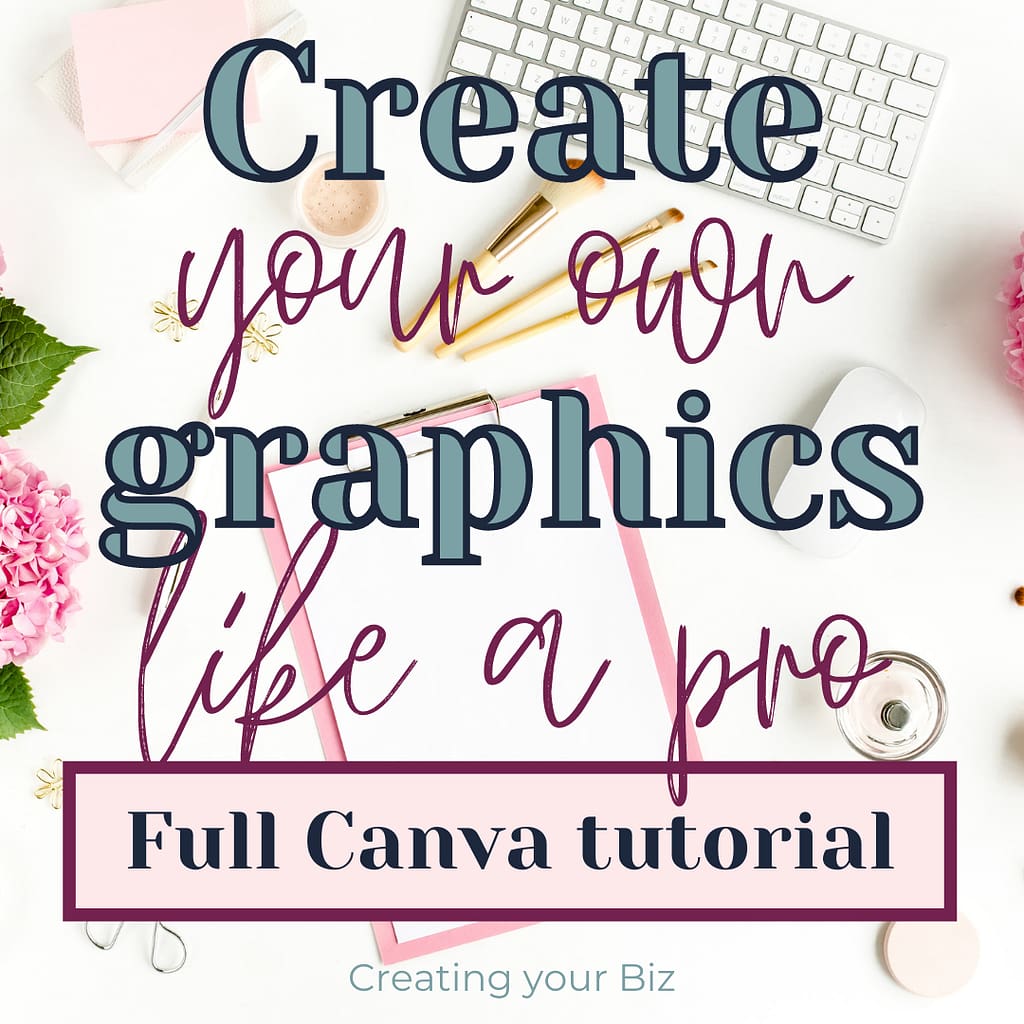 Full Canva course for beginners (Pro and Free)
Learn all the ins and outs of the designing program Canva. Even when technique is not your thing.
In this course, you'll learn about all the tools Canva has to offer. The free version and a Canva pro account. No more trouble designing your own graphics and all other marketing material.
You'll have life time access to the full course.