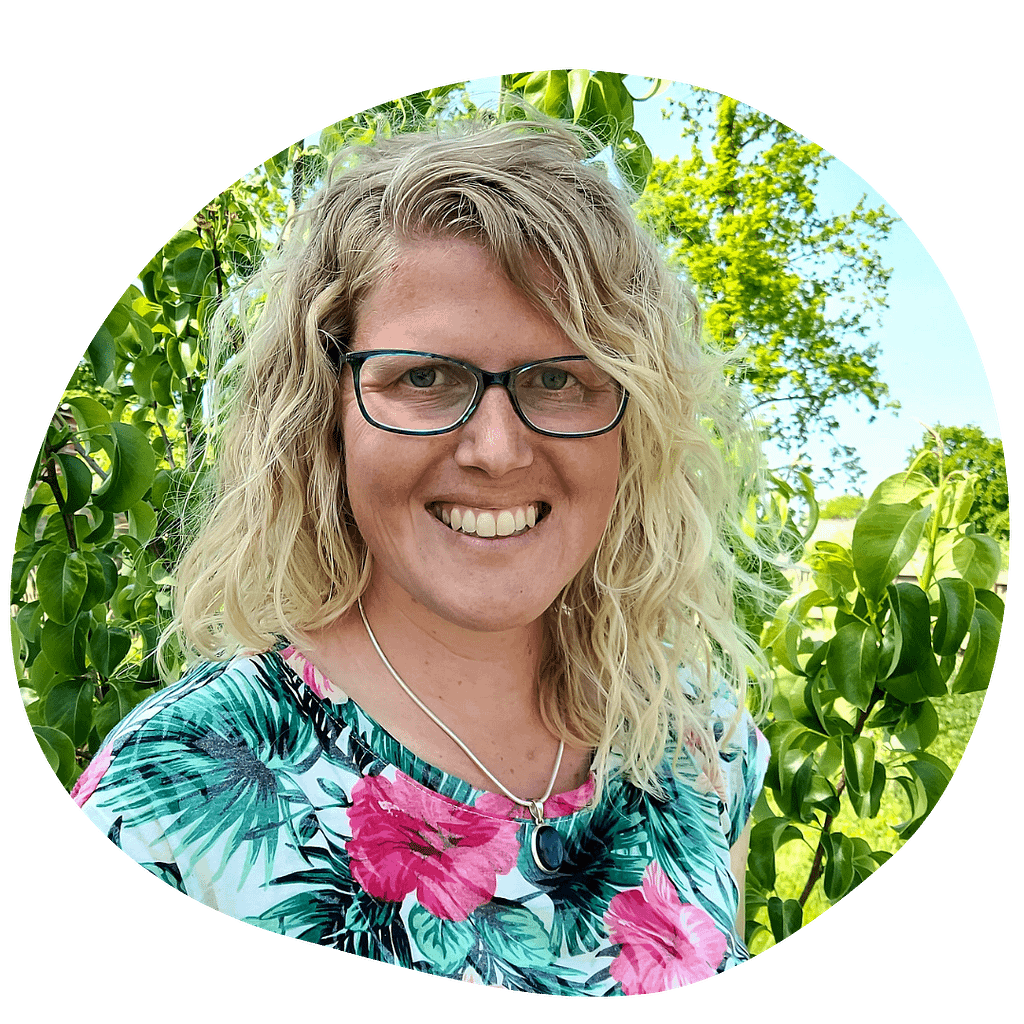 Have a website that matches your energy without having a lot of stress
So you can attract clients you like to work with and have more spare time in the process. 
Get your Free copy of my Build a succesful website roadmap
What I see with a lot of my cliënts is that they desire a website for their business, but they haven't got a clue where to start. There is more to the creation process of a website than you might think. That is why I decide to design this template for you. I hope it will give you more clarity for your website and your business. 
As a business owner you don't want to spend all of your time figuring out how to make a website and have it optimalised for sales.
You would rather do what you are good at and why you became a business owner in the first place. Building a website takes time, a lot of time. Especially if it is your first time and you have to figure it all out. A website isn't just a simple page on the internet. It is about branding, design and above all getting you more cliënts. 
Ways Creating your Biz can help
Canva course for graphic design
The complete Canva course shows you all you need to know to design your own graphics, e-books etc.
Design your own website
Complete online course that allows beginners to build their own website. Get immediate access to all lessons.
I build websites for coaches that match their energy and help them grow their online business.
After being in business for a couple of years, I started to develop myself into the world of online entrepreneuring. The possibilities it offered spoke to me, but was it al really as they claimed it to be? What I found was that every business requires input. And the online part may be even more. But it is also more scalable. And I decided to learn more and more. Then I decided to make websites my new business. Build the invitation to other people's businesses. 
Creating your dream website is much easier than you might think!
You decide it is time to grow and expand your business. 
Book a spot to start your website creation
It is time to show your amazingness to the world!
Let's schedual a 15 minute create meeting
Would you like to know if we are the right website match for each other? You can now schedule a free 15 minute create meeting with me.
I am so grateful for my website. I gave Quirine full freedom when it comes to the design with only a logo, photo's and colors. The assignment: Make it playfull and colorfull. And that is what my website became. A surprising result that really makes me happy.